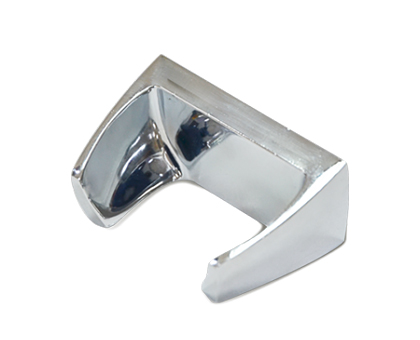 Zinc alloy magnetic induction AFT-HK-03
Product No.
AFT-HK-03
Material: Zinc alloy
Product details
product description
Normally Open-Black Magnetic Line
Application
Outdoor telephone hook, magnetic induction hook hanging fork horn switch, public telephone hook, outdoor telephone hook, bank telephone hook, public telephone accessories hanging fork hook. In addition to the use of a telephone handset handset, other hooks can also be designed.
Dimensions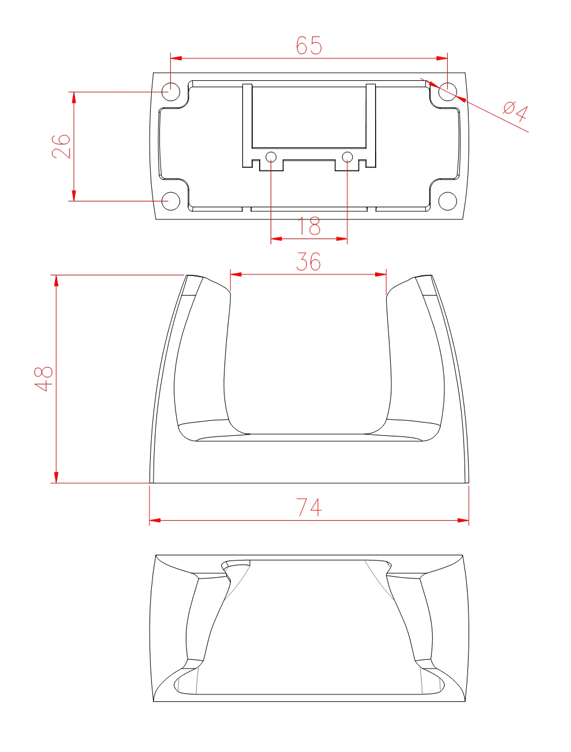 Matte effect