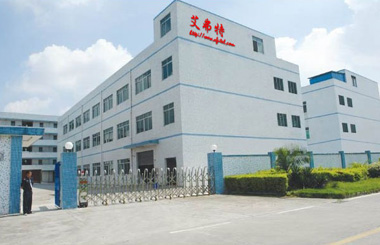 Dongguan Afutel Communication Technology Co., Ltd Mainly in special industrial telephones led to payphone phone accessories , supplemented by an integrated design, development, and sales of communications products business. After years of painstaking operation , our company has developed several sets of telephone shell mold , button mold, mold handle , hired a number of senior personnel phone industry motherboard design . Providing customers with a range of solutions and guidance in the bank , tourist attractions , mines mines , docks , power plants , highways , tunnels, large cement plant , pulverized coal plants , high-rise building elevators, as well as some of the harsh environment , the special environment on , have been recognized by the customers . In the domestic market with leading edge. The company has been insisting to achieve excellence in product quality , in good faith career, innovation and development , our products are exported to the United States, India , Russia, Singapore , Canada, France , Italy, Norway , Switzerland, Finland, Denmark, Germany , Portugal, Netherlands , the United Kingdom , Brazil, Nigeria, South Africa and other countries,Afutel Communication Technology will continue to focus on the cause of the communications field , connecting the world to connect in the future.

Vision
To provide customers with the best emergency communications systems , special communications industry leading system development.

Philosophy
Quality-based innovation is the soul of honesty .